Legacy Planning is an extremely valuable, and often overlooked part of good financial management.
We have asked Mark Layzell – Co-founder and Managing Director of Legacy Matters for some top tips on effective Legacy Planning.
Why is Legacy Planning so important to you?
Unfortunately, both of my parents died before I was 18, which had a massive impact on my early adult life.
Luckily, my parents had taken some good financial advice, and our family home was put into a trust until myself and my sister reached 25.
At the time of their death, I know I wasn't mature or experienced enough to make good financial decisions.
I know that if my parents hadn't put a suitable trust in place, I wouldn't have had any significant assets left after a few years. 
Nobody wants to think about their death and in the UK adults, find it particularly difficult to plan for the end of their lives, but taking a few hours to get your assets property protected can mean a massive difference to future generations.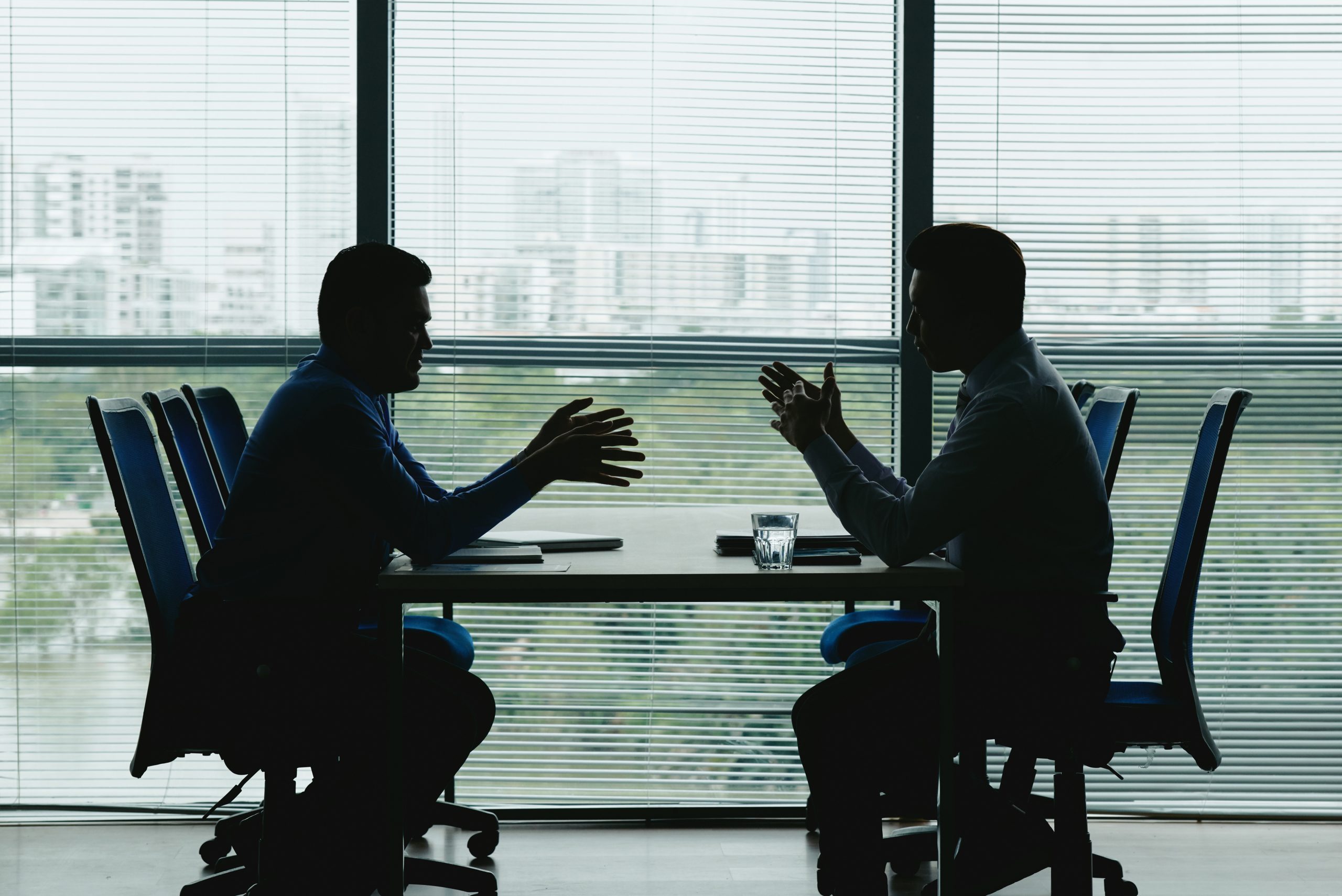 According to government figures
In 2019 there were 19.2 million families in the UK
Two thirds of families were Married, or civil partners
There were 2.9 million lone parent families
4% of the population were cohabiting, never married or civil partnered
63% of households in England were homeowners
5 million British adults (around 1/10th of the UK population own more than one property.)
Every adult should have a Will but it is really important that those who own their own property, and have children should get professional Legacy Planning advice to make sure that their families are properly protected.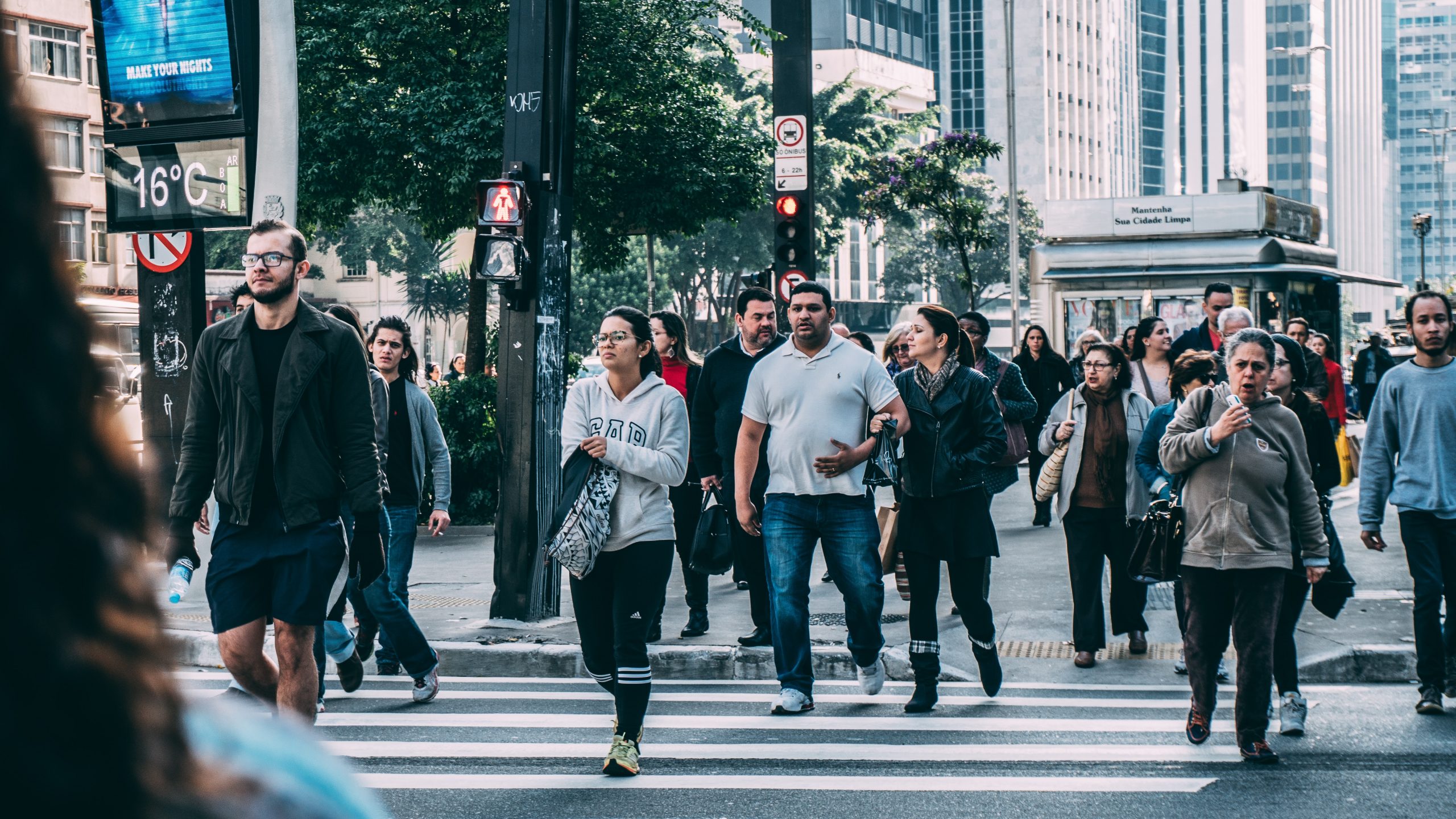 Why get a Will?
Some of the key ones are listed below;
Making sure your money, property or other assets go to the right people or organisations.
Saving your family stress at an emotional time.
Avoiding family disputes
Providing a Legacy for future generations
Giving specific gifts to individuals or groups
Giving to charities or other good causes
Appointing a guardian for your children
Providing for your children or step children
Leaving assets to your partner, if you're unmarried
Choosing an executor
Expressing your end of life wishes
When should you get a Will?
Wills, aren't just for old people, those who are sick or parents.
As none of us know when the worst can happen, it is important that all adults put a Will in place, when they have something to give, and someone to give it to.
This statement is very vague, so for the purposes of clarity, I would normally consider that anything over £5000 should be considered significant.
For those adults who own a property, and particularly those people with children, making a will is highly recommended.
It is also extremely important that cohabiting partners make a Will, if they want to leave anything to each other.
It is estimated that 10.4% of the UK population are cohabiting. People in these circumstances don't have any automatic legal rights to inherit anything from their partner if it isn't recorded in a Will.
How do you go about making a Will?
There are several options for making a Will, and the best one for you will depend on your circumstances.
Some of the options are outlined below.
You can complete a Will online or complete a DIY Will.
You can instruct a solicitor to write a Will for you.
You can ask a specialist Will writing or Legacy planning company to do it for you.
Each of these options has advantages and disadvantages depending on your circumstances.
For those people who know have relatively simple financial and family circumstances, an online will such as that at www.Legacy-Matters.co.uk/online-wills may be suitable.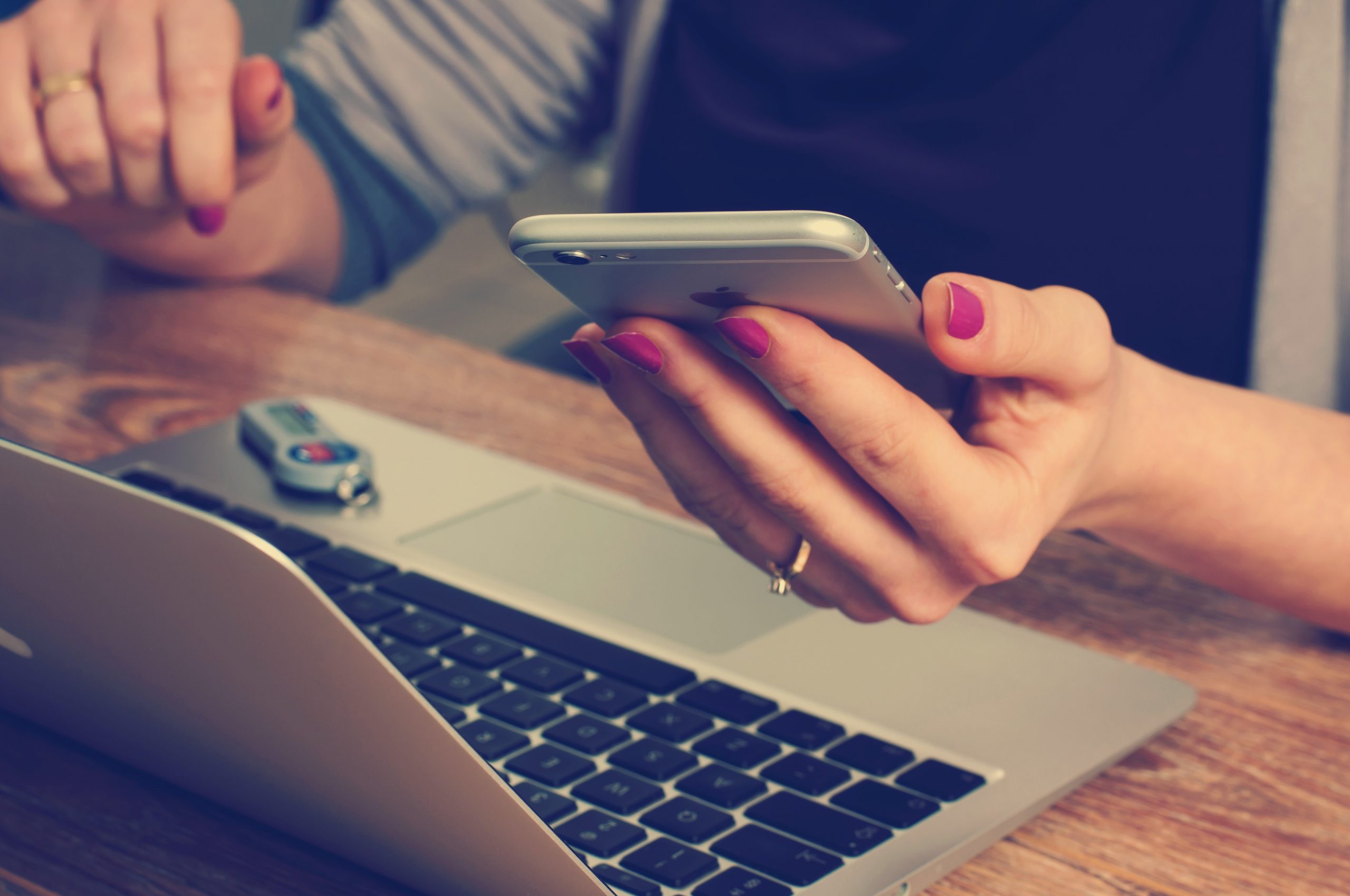 It is important to state that such services will provide you a mechanism to record your Will for as little as £49, but you will not receive any advice with such a Will.
In order for such a will to be considered legal, you will need to print it off, and get two independent (non-benefiting) adults to witness and sign the will at the same time as yourself.
A Solicitor drafted will is a common choice, and is the traditional route to getting a Will, but this option can have some disadvantages.
The service received by a solicitor will dramatically vary depending on which company you use. Many Solicitor's don't offer a Will writing service, because it isn't a cost effective use of their time. It is often the case that a solicitor won't be a specialist Will writer, and a will created by a solicitor will be created in line with the clients wishes. This can be a good thing, if people know exactly what they want, but choosing a solicitor who isn't a specialist may result in people getting advice which isn't suitable for their needs.  
By choosing a specialist Will writer or Legacy planner, such as www.Legacy-Matters.co.uk people can often book a 'FREE Will review' meeting, where a professional consultant will ask questions about your personal circumstances, review your existing will (if you have one), and can suggest suitable products and services that may be of benefit to you.
 A FREE no obligation Will review meeting can be booked by visiting https://legacy-matters.co.uk/review-online-will/
Using a company such as Legacy Matters to write a Will, can cost a little as £149, and as part of this service you will receive the advice of a professional.
As part of this service, you should also be advised on other products and services that may be of benefit to you or your family.
A good Legacy Planning company, should offer you a full comprehensive service, and specialist companies can offer you a range of products and services to suit all personal circumstances and budgets.
What is the difference between a Will and Legacy Planning?
A Will, is a legal document that comes into effect when a person dies, and deals with the correct allocation of any gifts, property, cash or other assets to named beneficiaries.
A Will is a fundamental part of Legacy Planning, but it is only a part of it.
Full Legacy Planning consists of:
Will (or Wills for couples)
Trusts (used for asset protection)
Lasting Powers of Attorney (LPAs)
Document storage
Regular circumstance and Will reviews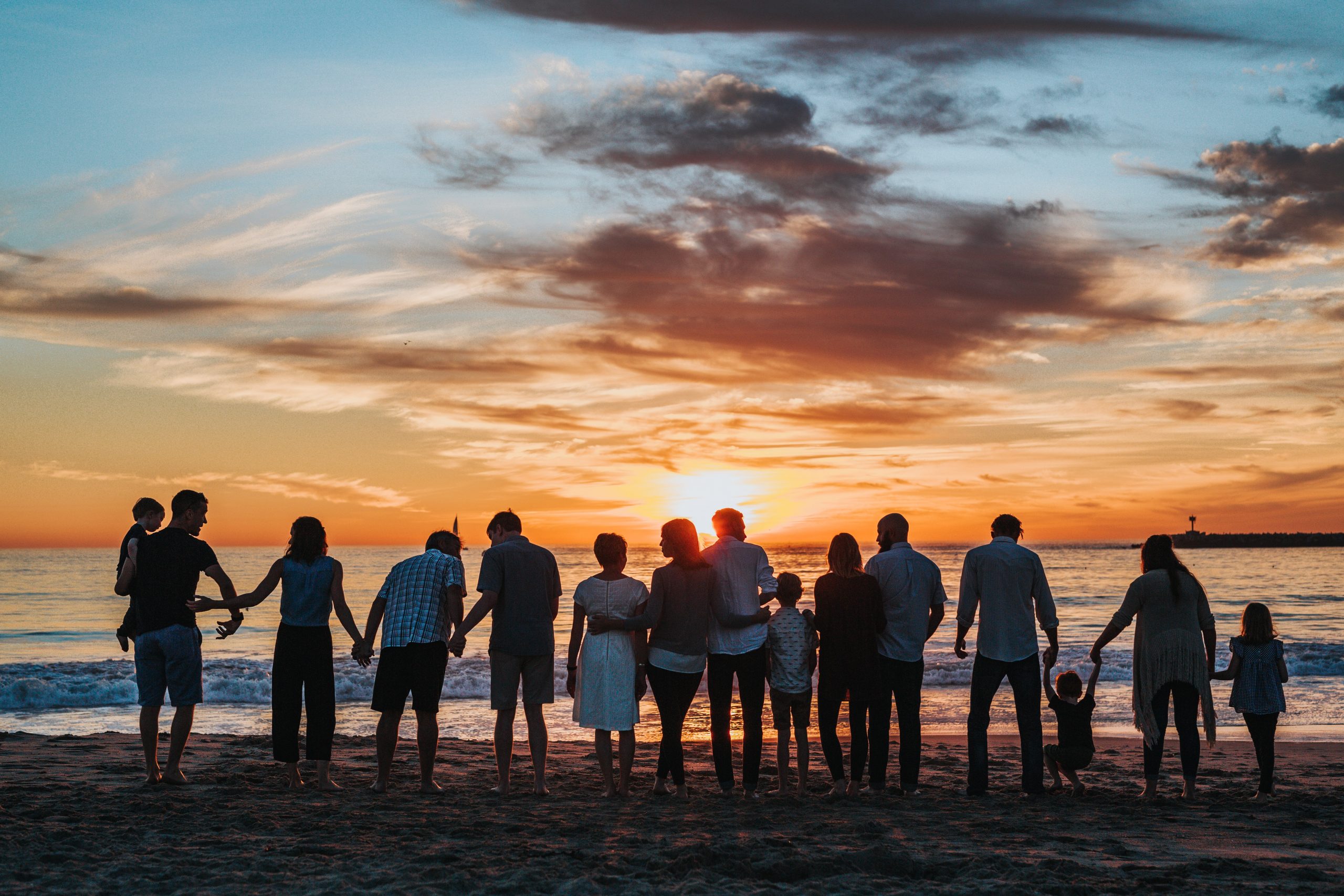 Advice on Legacy Planning is always advised for individuals or families who own their own home, have children, or specific or complicated personal circumstances.
Other groups of people who benefit from Legacy Planning include:
Those people with significant assets (property or other assets over £100k)
People who want to give gifts to others.
Those people who are cohabiting
People with Children
People who have oversees assets
Adults with vulnerable beneficiaries
Those who want protection of assets before death.
Those who want to make a significant difference to future generations.
The details of all the services mentioned above are outside the scope of this article, however you can request more information or book a FREE will review by visiting https://legacy-matters.co.uk/review-online-will/
What are the benefits and costs of Legacy Planning?
Proper Legacy planning can have several benefits depending on your circumstances.
Some of the key benefits of Legacy planning include;
Professional advice on available services and suitable options.
Ensuring that your assets stand the best possible chance of going where you want them to go.
Preventing sideways inheritance (loss of family assets due to marriage)
Protecting assets from loss due to

Insolvency
Divorce
Bankruptcy
Care Fees
Inheritance Tax

Setting up of appropriate trusts from the wide range available.
Giving others a right to reside in property after death.
Establishing effective Lasting Powers of Attorney that come into effect and offer protection before death.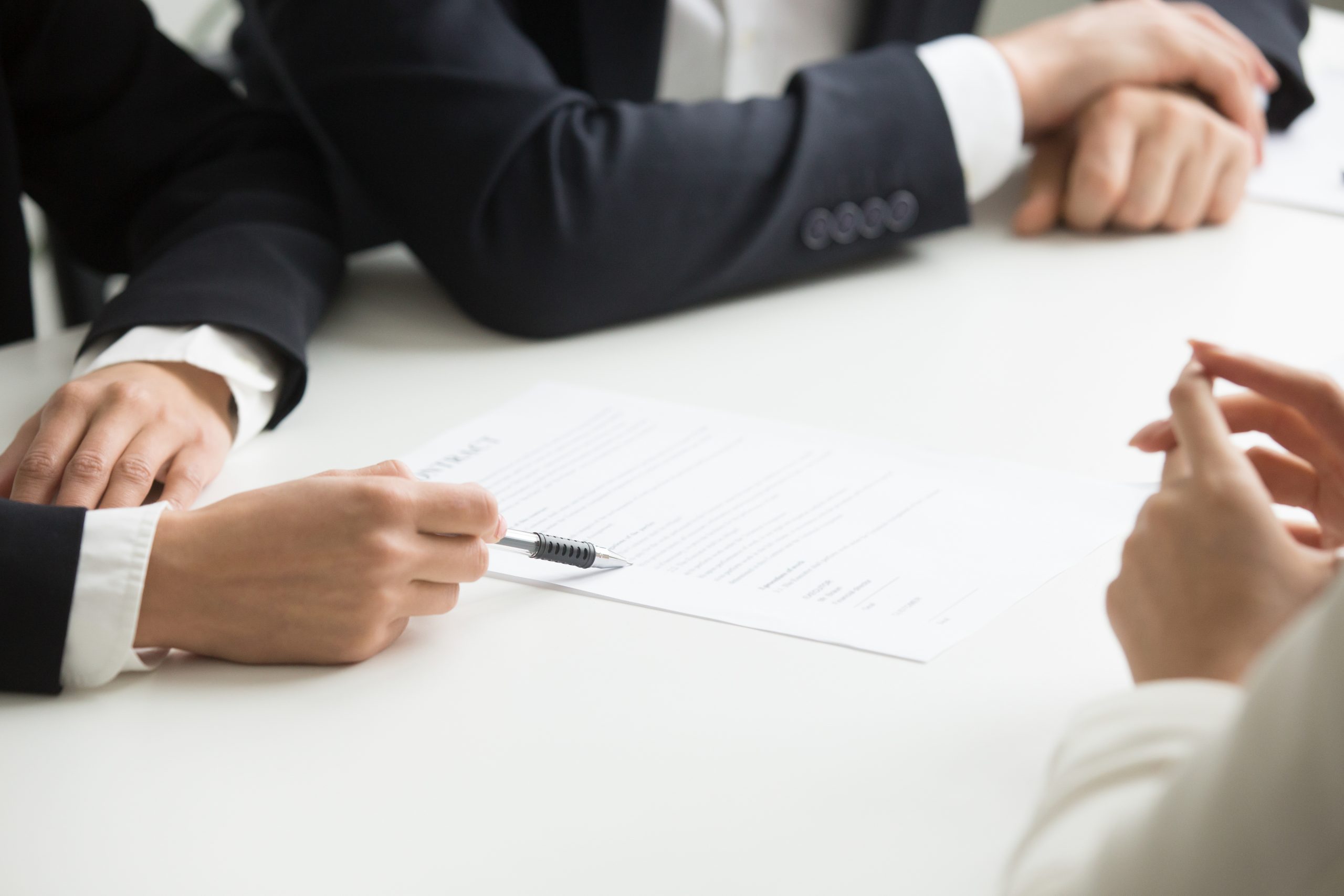 The more complicated your circumstances, and the more complicated the required solution, the higher the costs can be, and the higher the benefits from those services.
As an estimate, you can expect full Legacy Planning to cost about as much as a holiday.
The good news is, most of us haven't been on holiday in the last year, and as such, now could be the best possible time to make sure that we all get our assets properly protected.
For more advice on Wills, Trust, LPA's and Legacy Planning, please visit www.Legacy-Matters.co.uk or you can request an appointment by visitinghttps://legacy-matters.co.uk/review-online-will/
Mark is available for some appointments, or you can have a meeting with one of his team or Legacy Planning Consultants.
Book Your Free Legacy Planning Consultation
To learn more, book a free call with one of our experts to see how we can help you protect your those you love.
From our Cambridge office, in your own home or online, we're ready to help you in the way that is best for you.