Make the process easy for your loved ones at a difficult time
Every one of us wants to pass on our hard-earned assets to loved ones. Before that is possible there may be unexpected complications, legal costs and delays, tax authorities, potential future relationships, former in-laws, creditors and local authorities eyeing up your assets.
More of us own our own homes and have more assets than ever before and at the same time families have become increasingly diverse and fragmented. The threats to passing assets down to our chosen beneficiaries have increased dramatically. A couple of generations ago divorce and re-marriage were rare; people retired at 65 and seldom needed long-term care; and only a small percentage of the population owned their own homes or had sufficient wealth to pass on.
Our expert Trusts advisors can help you make the best decisions
The right trusts puts you in control, maximise your inheritance for your loved ones and protects the most vulnerable in the family. Wise decisions made now will avoid complications, friction and difficulties in the future.
Different forms of Trusts for every situation
Trusts are not new. They have been used for over 700 years to protect and preserve family wealth. They are no longer just the preserve of the wealthy. Trusts are now available for everyone wanting to protect and preserve their assets for their loved ones.
There are two main types:
Will Trusts
Will Trusts are only come into effect on death. During your lifetime you retain assets in your own personal name. Most modern Wills have Trusts in them, the most common types used are:
 Protective Property Trust: protects your home from 'sideways disinheritance.'

Children's Trust: protects young children's inheritance against financial immaturity,

Inheritance Tax Planning Trusts: mitigates the Inheritance Tax burden for unmarried couples or business owners.

Disabled Beneficiaries Trust: protects vulnerable beneficiaries

Pet trust: leaving a sum of money to pay for the upkeep and care of pets after you die
Lifetime or Family Trusts
A Family Trust can be set up with the assets transferred into it while you are still alive but allowing you to retain control and access while you live. It is used to protect your wealth from a number of threats or what-ifs. The principal benefits include:
Avoiding the cost and delay of probate in complex estates

Protection against sideways disinheritance

Protection in the event of the early death or divorce of a beneficiary

Protection against financial hardship or the insolvency of a beneficiary

Avoidance of Inheritance Tax in beneficiaries' estates in certain circumstances

Protection against excluded or unreliable beneficiaries having access to your assets while you are alive

Protection from creditors and loss of means-tested benefits in the future

Maximum protection for your inheritance with complete flexibility for you.
Over Twenty Years Providing User-Friendly And Professional Legacy
Solutions.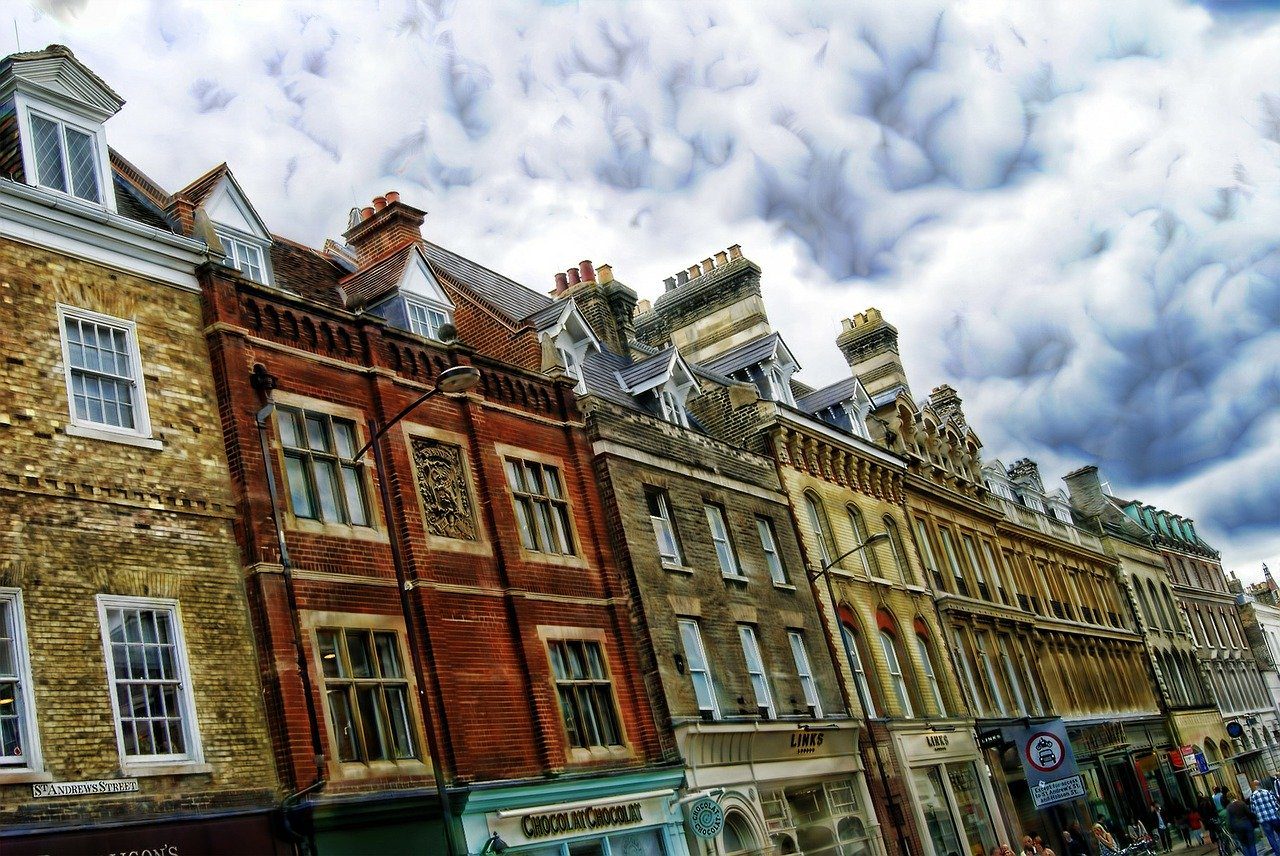 Advice And Expertise On the Right Trusts for You
Avoiding Sideways Disinheritance
Taking care of a second partner without excluding children from a first marriage
Protection for Children
Giving your younger children access to funds with guidance and wisdom of sone you trust
Will Trusts for the Vulnerable
Making sure those least able to care for themselves have a comfortable life
Tax Efficient Trusts
Arranging your estate in the most effective and efficient way.
Convenient Appointments
We can meet you at a time and place that suits you – even online if you prefer.
Regular Will Reviews
We'll send you friendly reminders to make sure your Will is up to date as your circumstances change.
Planning the Trust you need doesn't have to be difficult