Your Legacy Matters
Cambridge-based, family business of Will writers and Estate planners providing Will-writing, Lasting Powers of Attorney, Trusts Probate and a wide range of Estate Planning services across Cambridgeshire.

9 Highfield Road, Impington,
Cambridge, Cambs CB24 9PF
Book in for a FREE will review
Start your online will here
Protect Those You Most Care About
Wills and estate planning don't need to be complicated; they just need the expert guidance
to explain them in everyday language.
Whether your family situation is straightforward or complex you need to have the right documents in place to make sure your family are taken care of should the worst happen. It's vital, and yet so many of us put it off.
There's so much to think about. It's not just a Will, it's a Lasting Power of Attorney, Trusts, Inheritance Tax Planning, Probate Planning, Funeral Planning and so much more… No wonder we procrastinate!
At Legacy Matters we pride ourselves on demystifiny legacy planning,  giving explanations and guidance from people who really care. Based in Histon and Impington and covering all of Cambridgeshire, our team of legacy experts are easy to reach and easy to understand, giving you solid, reliable information and advice you can trust.
Providing First Class Legacy Planning Advice.
Nobody wants to think about their death and in the UK adults find it particularly difficult to plan for the end of their lives, but taking a few hours to get your assets property protected can mean a massive difference to future generations.
According to government figures
In 2019 there were 19.2 million families in the UK
Two thirds of families were Married, or civil partners
There were 2.9 million lone parent families
4% of the population were cohabiting, never married or civil partnered
63% of households in England were homeowners
5 million British adults (around 1/10thof the UK population own more than one property.)
 Every adult should have a Will and it is really important that those who own their own property or have children should get professional Legacy Planning advice to make sure that their families are properly protected.
Let the team from Legacy Matters guide you in all aspects of legacy planning. Our friendly, knowledgeable team have expertise in Will writing, Estate planning, Lasting Powers of Attorney (LPA), Trusts and Probate. Based just outside Cambridge we offer a local Will writing service in and around Cambridge to help and support you plan for the time when you can't be there to take care of your loved ones.
Providing friendly, professional, and affordable Will writing and estate planning for all your Legacy Matters.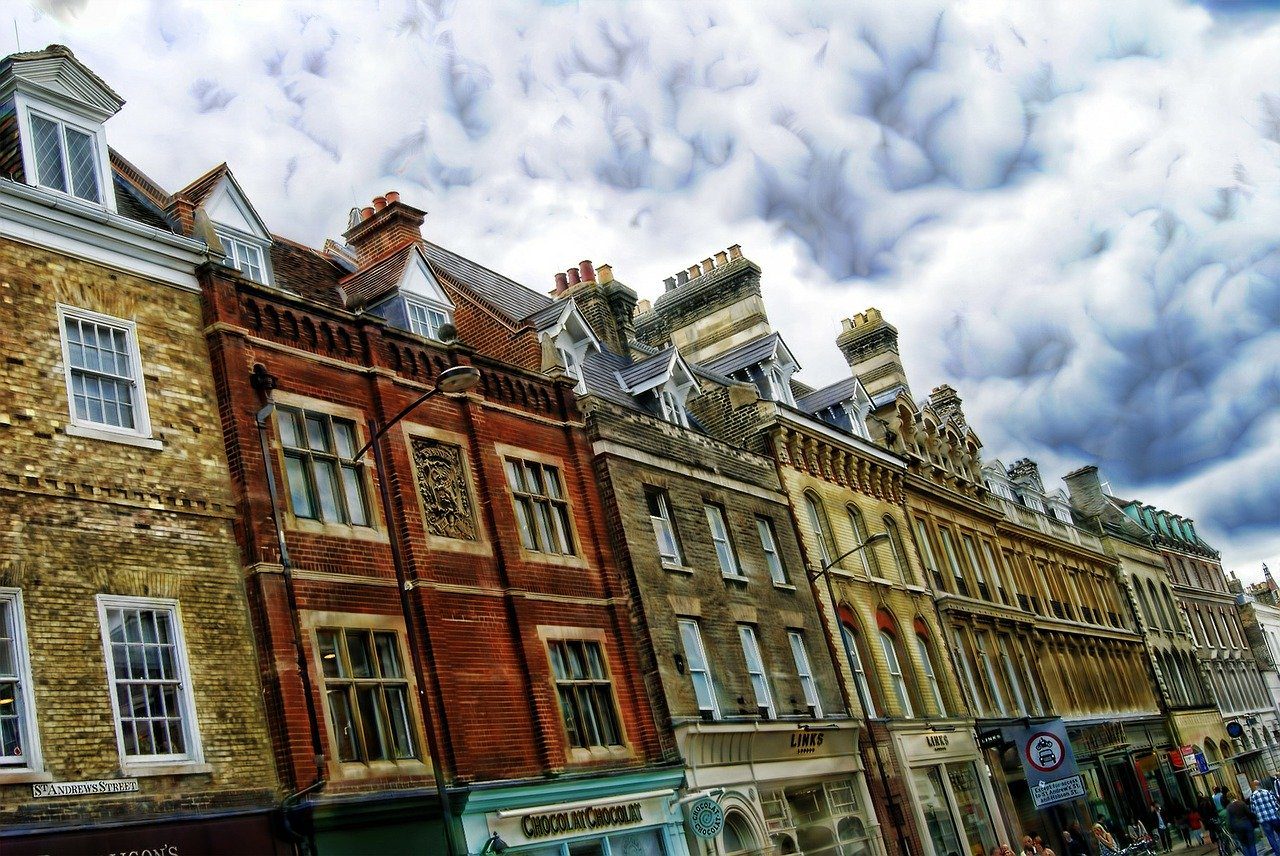 Our Values
As a local team of Will writers and planners we work closely with our local community to support them in protecting their loved ones. We operate according to five core values for Legacy Matters, which makes us a team you can trust with your precious inheritance.
Openness: One of the reasons people rely on our Will writing service, estate planning, legacy planning service in Cambridge is because we make sure every step of the process is clear and well understood. There's no jargon and no 'legalese' making it easy for you to know you are doing the right thing.
Integrity: We are members of the Institute of Professional Willwriters, not just because it is a badge we can wear but because it gives us a standard to live up to and practice every day. You can trust us to do the right thing and treat you with respect in everything we do.
Honesty: We make a point of providing all the facts and information our clients need – even if they might not want to hear it. That means you know we won't be keeping anything hidden from you so you know where you stand at all times.
Social Responsibility: We are a local business but we are also a part of a wider planet and we do all we can to protect our environment and work sustainably. We will work with you in a way that reassures you we are doing the best of the future of everyone.
Caring for Others: Protecting the interests of people our clients care for in the form of Wills, Trusts and Estate plans is what we do. You can be sure the future security of your loved ones is in safe hands with us.
Our Locations
Our offices are in Impington, just off the A14, which makes for easy access to clients in Cambridgeshire, Bedfordshire, Suffolk and Essex. We are a local, family business and can offer the full range of Will writing and estate planning services in:
Cambridge
Saffron Walden
Royston
St Neots
Huntingdon
St Ives
Ely
Newmarket
Bury St Edmunds
Haverhill
And many other locations.
We also offer online services for all aspects of legacy planning to clients across the whole of the UK.
Advice And Expertise On Every Aspect Of Your Estate
Wills
Expressing your wishes of who should benefit after your death.
Without a Will, when you die everything you own is distributed by the courts, according to set rules.
Power of Attorney
Deciding who can make decisions on your behalf should you become incapacitated.
With a Power of Attorney, your day-to-day affairs can be managed by somone you trust.
Trusts
Holding and protecting your assets for the future.
There are a wide range of Trusts which can protect vulnerable family members, make life easier for your loved ones and make your estate more tax efficient.
Estate planning
Arranging your estate in the most effective and efficient way.
By having a comprehensive Estate Plan in place you are making sure everything is arranged in the best possible way for your loved ones.
Probate support
Expert guidance thorughout the Probate process for your executors and family members.
Navigating Probate to release assets from your estate can be complex for your executors. Expert advice can help. 
Safe, Secure Storage
Keeping your legacy documents up to date and protected.
Essential documents such as Wills, Title Deeds and Digital Assets need to be kept in a secure way, safe from fire, flood and theft. 
Planning your estate doesn't need to be difficult