Protect Those You Most Care About
Wills and estate planning don't need to be complicated; they just need the expert guidance
to explain them in everyday language.
Whether your family situation is straightforward or complex, we pride ourselves in giving explanations and guidance from people who really care. Our team of legacy experts are easy to reach and easy to understand, giving you solid, reliable information and advice you can trust.
Providing friendly, professional, and market leading services for all your Legacy Matters.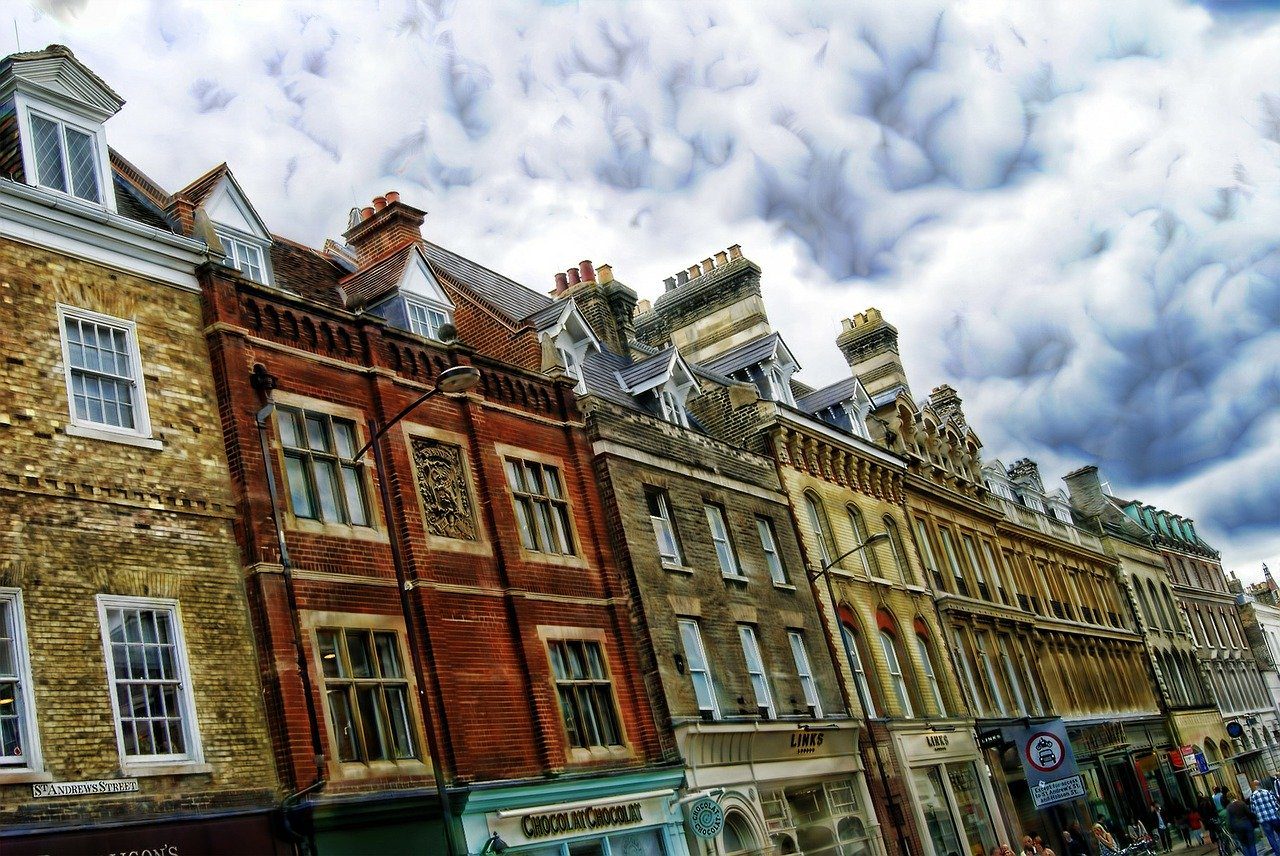 Advice And Expertise On Every Aspect Of Your Estate
Wills
Expressing your wishes of who should benefit after your death.
Power of Attorney
Deciding who can make decisions on your behalf should you be incapacitated.
Trusts
Holding and protecting your assets for the future.
Estate planning
Arranging your estate in the most effective and efficient way.
Legacy planning
Passing on your legacy and preserving family history.
Safe, Secure Storage
Keeping your legacy documents up to date and protected.
Planning your estate doesn't need to be difficult
Legacy Matters: Providing First Class Legacy Planning Advice.
We are in a state of dependency while we are at the lowest of our health. This puts us in a condition when we cannot get into the legalities of Will planning and estate planning. Such times are unfortunate and can be jarring to not decide for yourself what you truly desire to offer your family or friends before your demise. This is when a 'Will' can be a guiding light for people around you when you are terminally ill. That is when; everybody needs an all-inclusive legal advice on Wills!
Experts from Legacy Matters will educate and guide you on Will planning and Will writing in a legalised yet understandable manner.  Our expertise lies in offering Will Writing services, Estate Planning services, Legacy Planning, Power of Attorney and Legalising Trust. Having experience of over two decades, we feel privileged to offer professional legal advice on Wills for many household names in society. It's their appreciation and support that have led us to this pedestal of success. This made us known as a distinguished company in 'Will Writing' in Cambridge.
Our Footprints
We are centrally located in Cambridge for easy accessibility and convenience in travelling.  Our strategic location makes us approachable and profound legacy planners in Cambridge where the majority of Inns of Court are situated for a hassle-free and speedy legalisation process. We offer Will writing service in Cambridge throughout, our footprints stretch on a longer path of England and Wales with offices in the following cities:
London

Norwich

Cambridge

Southend

Doncaster

Kettering

Matlock
 Our Work Principles
We highly regard the words of our clients and keep transparency in all our practices. We strictly follow the five work principles that have helped us in relentlessly advancing in our industry:
Openness: One of the reasons why people rely on our Will writing service, estate planning, legacy planning service in Cambridge is for our openness towards offering them solutions and guidance on 'only' what is legalised by the law.

Integrity: Apart from being informative, our methods are reliable where we follow the code of ethics in offering the rightful to people.

Honesty: We build trust in our ability to speak what can truly be achieved.

Social Responsibility: We feel responsible to our community for offering legal advice that works the best in favour of them. This is how we truly honour the society we live in!

Caring for Others: Protecting the interests of people our clients care for and justifying them in the form of Wills is the best we care for. Our care and concern multiply ten folds while legalising any document.
Advice and Expertise on Every Aspect of your Life
We fulfil your wishes of offering the best to your loved ones after your demise. These services include Will planning, creating a Will and drafting a Will.  We also offer online will writing service and its legal consultation throughout Cambridge. Your Will can state the way you want to be treated medically when you or your dear ones are in no condition to take the right decision for your health. Your valid Will might mean saving your life, treating you fairly as per your wish even if you are nearing your demise, without causing any kind of delays in decision making of your health by your dear ones or avoid wastage of health costs.
With the help of an attorney, we will help you in making wise and just decisions for you and your dear ones while you are in the worst-case scenario of your life (accident or demise). All the decisions related to your health and welfare will all be legalised on a document with your authority for the ease of decision making in your absence. This also includes the right of an attorney to make decisions on your behalf regarding your property and other financial affairs. Choosing one or more power of attorney will be your decision which will also be authorised by you on a legal document. With our two decade experience, our knowledge keeps exceeding expectations of our clients about planning and assigning lasting power of attorney in UK.
Our advisors will help you go through the entire process of legalising your trusts in a hassle-free way. All the terms will be explained to you clearly and in a precise manner while you are planning your trust. These terms will ensure that all your assets are fully protected and inherited/distributed to the right person after your demise. The appointed lawyer will make sure that proper legal and operational procedures are set out to give effect to the Will after your demise, without any delays and without causing any hindrances on the inheriter.
We help in putting together a legalised 'estate plan' that details your wishes regarding your estate management and uncover estate planning solutions after your demise. Our Wills and estate planning services include making an estate plan in a Will, listing all your assets and debts, insurance policies, funeral expenses, inheritance tax, removing the value of your shares, personal possessions and much more. We make a plan that will be a stress-free process for the inheriter of your property and smoothly carrying forward the inheritance process. With your authority, we can also help you in assigning an executor of the estate plan who will execute the whole process after your demise.
We help in planning and organising your property trust Will to bequeath it to your heirs after your demise. As your financial advisor, we streamline the whole process of legacy planning in a professional and legal manner. Our legacy planning services include transferring of investment accounts, real estate properties, insurance policies, taxation, legal documentation and much more. As your legacy planner, we will make you understand the local, state and federal laws pertaining of legacy transfer.