About us Legacy Matters
Over Twenty Years Providing User-Friendly And Professional Legacy Solutions

9 Highfield Road, Impington,
Cambridge, Cambs CB24 9PF
Make an appointment
Speak to us today
Legacy Matters provides expert Will writing and Estate planning services, drawing on two decades of experience and a highly qualified team. We give the best possible guidance and advice on all aspects of your estate.
Our mission is to provide a unique range of services, designed to offer our clients the best possible protection for their legacy now and in the future. We believe, that even if your circumstances are complex, the process of arranging your estate and providing for your loved ones does not need to be difficult.
We are with you at every stage, giving the best possible advice from day one.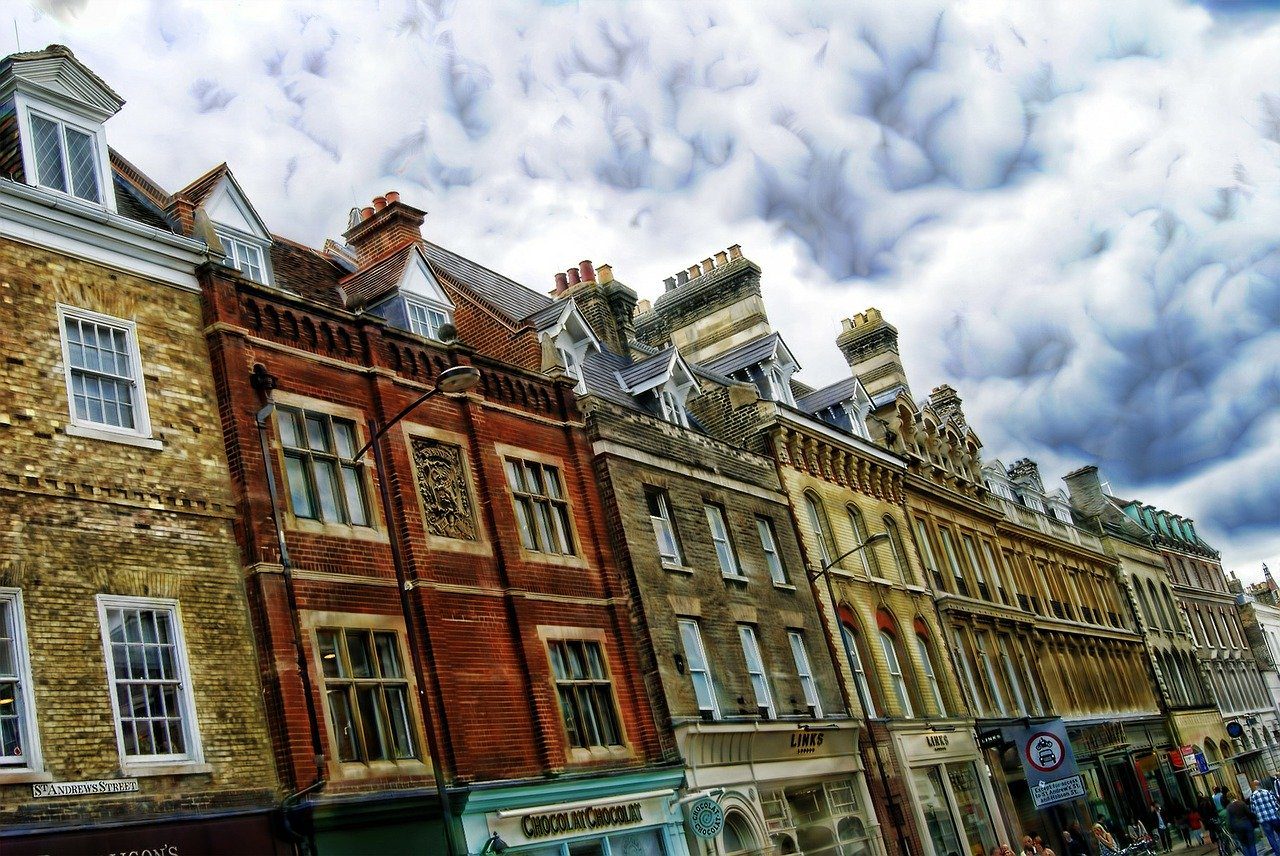 We have legacy experts right across England and Wales, with offices in:
and more offices opening all the time.
We screen every member of our team with care to make sure they meet our strict criteria before we bring them into the Legacy Matters family. We look for:
The right qualifications and experience
Their ability to treat clients with understanding and respect.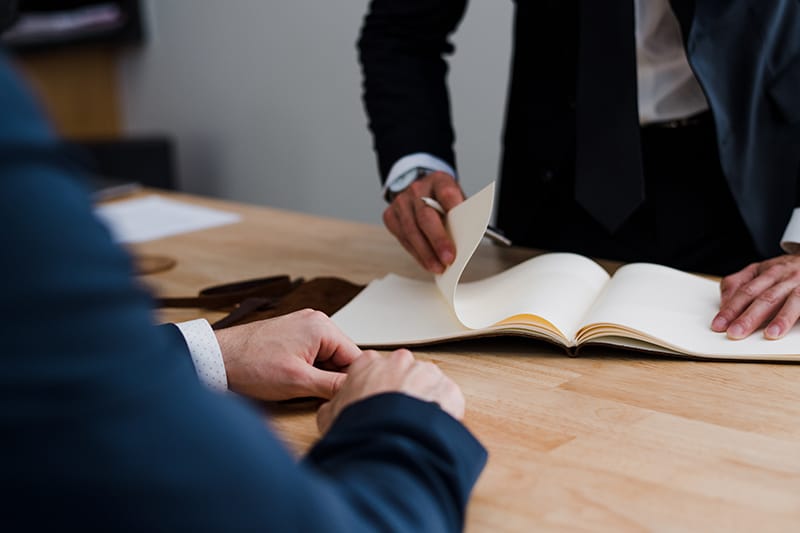 Why Work With Us?
We operate according to five values:
• Openness
• Integrity
• Honesty
• Social Responsibility
• Caring for Others
These are core to the way in which we provide our service.
We provide a Free Consultation so that you or you and your partner have ample time and space to discuss and explore your Estate Planning options.