How to think ahead and plan for your future
Most people have heard of Estate Planning and know it is important, even if they have yet to take action. It is the process by which you organise your affairs in order to pass on your material belongings. It does, however, have its limitations. Estate plans focuses on protecting, growing, and eventually distributing the tangible assets that you have acquired – usually (although not exclusively) after your death. 
Legacy planning takes a different approach. Legacy planning allows you to leave behind the things that have helped shape the person you are today. This holistic approach to planning, considers more than the monetary transfer of assets to your heirs or beneficiaries after you are gone. It considers far more than just the money – because, let's face it your life amounts to more than money too. 
Why is Legacy Planning important?
To make a legacy plan, start by thinkig about how you want to be remembered. For example: 
Is there a cause or charity you are passionate about? You may decide that you want to create a charitable foundatio

n.

Do you own your own business?

How do you want to pass that on to family, business partners or others? And how should that happen if you pass away while still in charge – as well as after you retire? There may be business values or aspects you want to preserve even if you aren't there that need to be built in to your legacy. 

Are there family heirlooms or memories you want to pass on to the next generation?

You may want to record your memories and family narrative

as well as think about specific items which may have no financial value but are precious none-the-less. 

Do you have younger family members where you want to give them a good start in their adult life? Perhaps a trust could be established to cover the cost of your grandchildren's college fees (even those not yet born), so they do not start their career with educational debt.
Your life experiences shape your unique personality. We can help you be remembered how you want to be through legacy planning and help you incorporate this into your estate plan.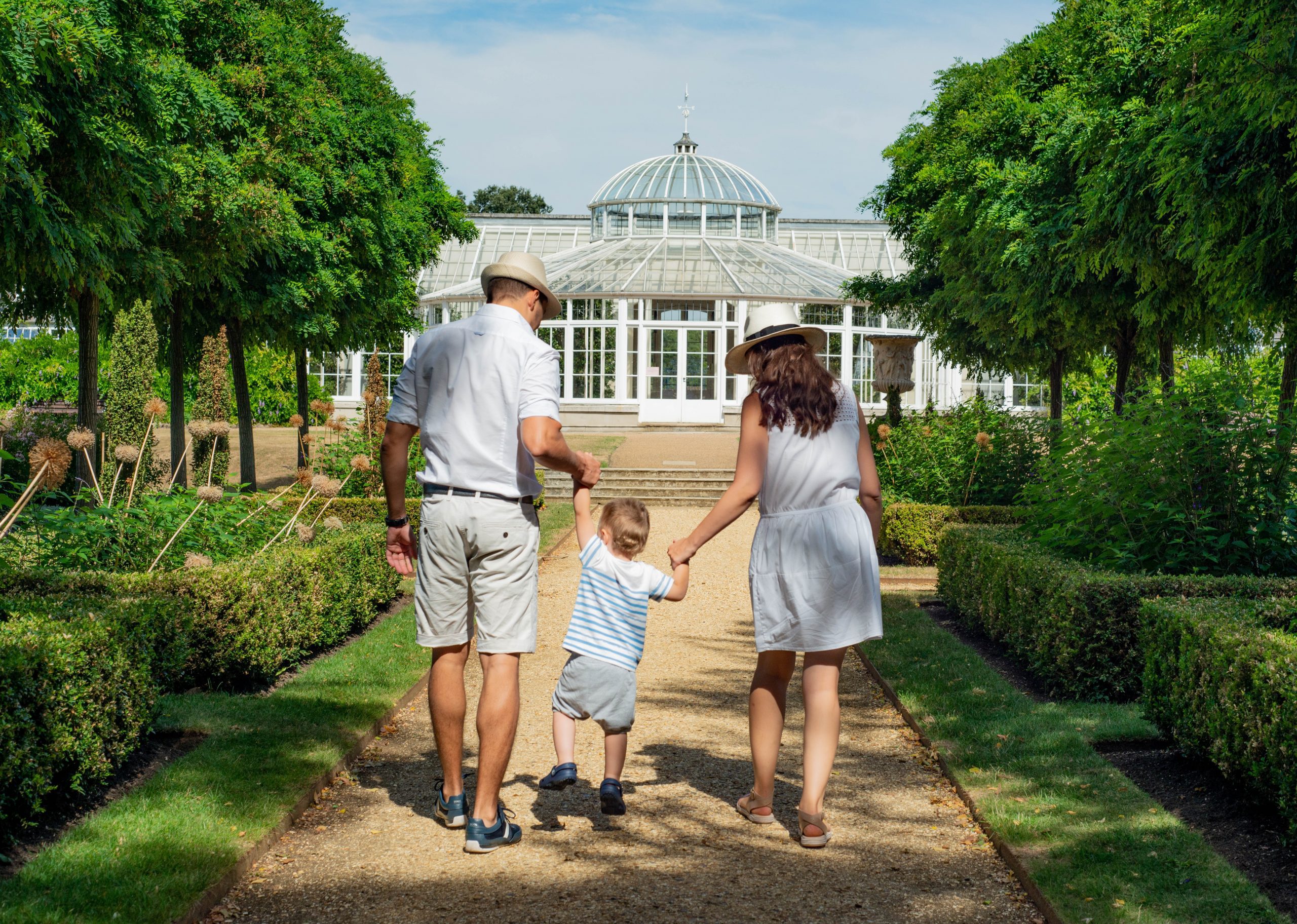 Legacy planning takes care of the tangible AND the intangible
As with estate planning, legacy planning looks at the transfer of wealth and assets from you to your heirs. It is not intended to take the place of your estate plan. Instead, legacy planning encompasses a greater breadth of the intangible assets you have: your morals, values, faith, and philosophies, which can also be passed down and woven into your existing estate plan. 
When you have worked hard to build what you have; it's natural that you would want to ensure that your estate is shared fairly. We can help you set out plans as well as establish and nurture a legacy that will last for years or even decades after you've gone. 
It's not either/ or
Both legacy planning and estate planning are important. There aren't rigid or fixed requirements that clearly distinguish whether you should choose to consider legacy planning rather than estate planning. 
Legacy planning, however, includes anything and everything to make sure you are happy with how your family and community will remember you. 
Book in a free conversation
To consider if you would like to start thinking about your legacy, book a free call with one of our experts and see how we can help you. 
From our Cambridge office, in your own home or online, we're ready to help you in the way that is best for you.