Ensure that your estate passes to your intended beneficiaries
You have probably heard of Estate Planning and have some idea of its importance. Effective Estate Planning will protect, grow and eventually distributes the tangible assets that you have acquired. It ensure your family is provided for so there is no confusion about your wishes.
Estate planning saves your family from a process that can take years, rack up fees, and lead to disputes. Without it, it may be left to the courts to decide how your assets are passed on. Without knowing your wishes they cannot make a ruling that reflects them and they tend to follow a set of rules that can lead to some people you care about missing out.
Having the right estate plan in place means that your assets and your loved ones are secure.
Our expert advisors can help you make the best decisions
Deciding who will inherit your estate and how to arrange it in the best way is a big decision and an important part of life planning. Smart estate planning will mean that your beneficiaries are protected. Put simply, without a plan in place, you won't get to choose who gets what.
We help in putting together a legalised 'estate plan' that details your wishes regarding your estate management and uncover estate planning solutions after your demise. Our Wills and estate planning services can help you in the following deeds:
Making a comprehensive estate plan in a Will

Naming the beneficiaries

Listing all your assets and debts

Procuring insurance policies

Arranging funeral expenses

Avoiding or reducing inheritance tax

Finding out the value of your shares or personal possessions

Protecting your assets from unseen creditors

Assigning a guardian for your children in case of your untimely death

Assigning a person to take healthcare decisions for you in case you are not in the mental capacity to do so
With your authority, we can also help you in assigning a trustworthy executor for the estate plan who will execute the whole process after your demise. This will prove to be a peaceful arrangement of estate inheritance for your loved ones after your demise.
Building a plan helps ensure a strong financial legacy for your beneficiaries.
Moving ahead without a plan calls for a lot of uncertainties in life. Why put your loved one in a predicament after your demise? Instead, make a faultless plan that offers your inheritors the best you have preserved for them. Our advisors will offer you estate planning solutions to maximise what you can pass on.  Advance planning will help you reap more benefits for your inheritors.
​Setting out plans for when you are gone can be a daunting process. Estate planning is often far from simple due to the inherently long nature of probate. We can ensure you have an estate plan in place that you can rely on, possibly avoiding the probate process altogether.
Working with one of our trusted advisors will arrange your estate to maximise what you can pass on.
Estate planning
Estate planning is one of the most crucial things you must do if you have an estate that you have built with meticulous hard work over the years or inherited from your family. Plan it in advance, protect it and offer it wishfully to your loved ones with our estate planning services. If your estate plan was created years back, recreate it as per the new laws and keep the plan updated. Don't let your loved ones go through a long gruelling process of inheritance after your demise. Now is the time, so plan it the way you want it to be!
Legacy Matters will help you in making an estate plan that will be a stress-free inheritance process for the inheritor of your property without experiencing any family disputes or threats from other sources. Also if you don't make the provisions of estate planning in advance, inheritance tax can come as a nasty shock for the family members. The estate planning services offered by us will help you in avoiding or reducing a considerable amount of inheritance tax if planned in advance.
We, at Legacy Matters, offer legal advice on estate planning will and help you till the end of the long process. Our expertise lies in documentation and legalising the process on papers. We follow a working principle of honesty, integrity, openness and caring for others. Following ethical work practices, we have gained the trust of a lot of people around the country who have titled us as their 'trusted legal advisers' or as a 'go-to legal adviser' in offering estate planning services in the UK.
Over Twenty Years Providing User-Friendly And Professional Legacy
Solutions.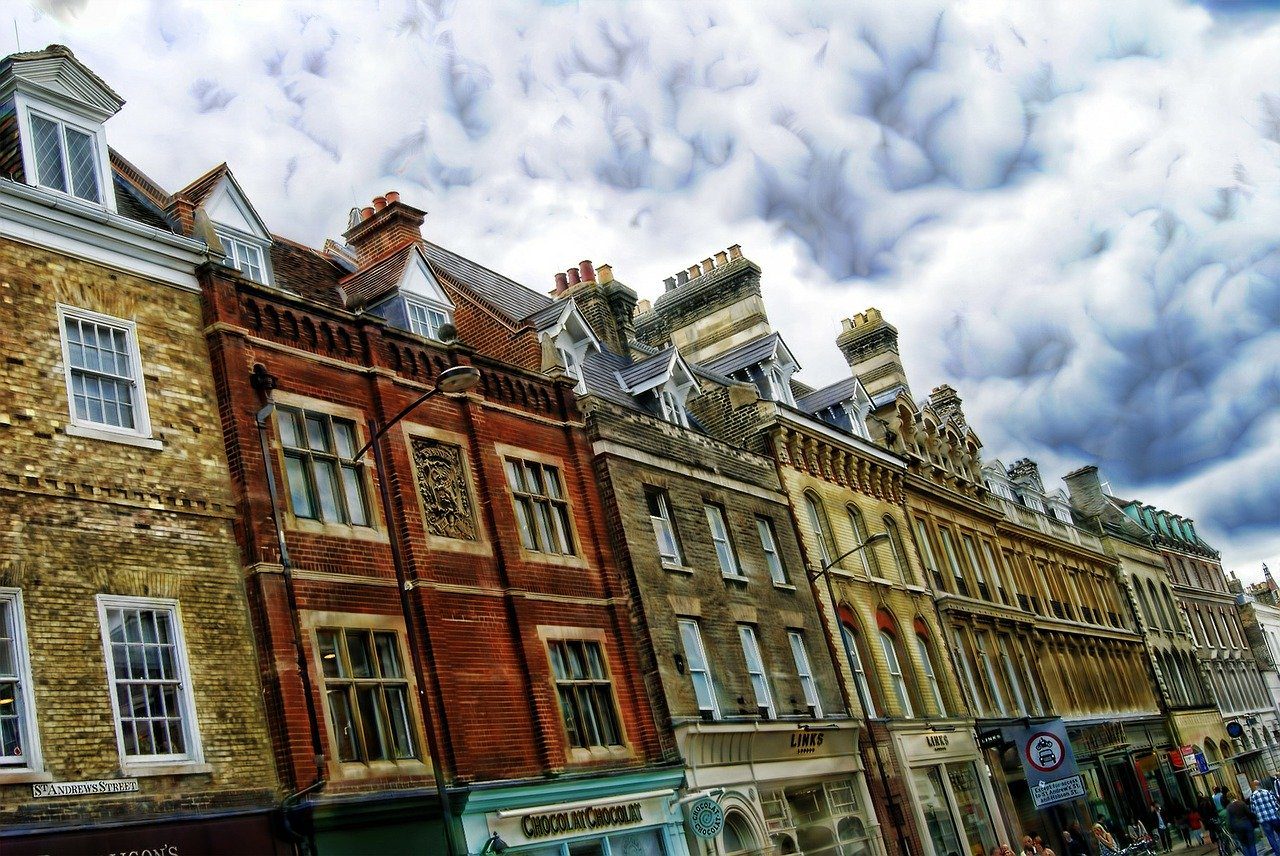 Advice And Expertise On the Right Trusts for You
Estate Planning with confidence
Confidence that your estate will be passed on as you intend it. Our services will ensure that your assets are passed on to the rightful inheritor. This plan will instil a sense of confidence in you that the assets are well-protected and offered to your loved ones as per your wish.
Protection for young Children
Naming a guardian for your younger children and protecting their inheritance. Our services will ensure that your estate plan names a guardian for caring for your children after your demise and that also protects their inheritance.
Inheritance Tax Planning
Our services will ensure that your assets are well-secured from the impact of inheritance tax and also enabling you to leave more to your loved ones after you pass away.
Seamless Documentation Work
Wills, Lasting Powers of Attorney, Trusts and more, all taken care. Our services will ensure all the legal documents required for your estate plan Will, trusts, lasting power of attorney are documented in a precise and clear manner with your authority.
Flexibility in Appointments
Our services will ensure that we meet you as per your calendar or even online appointment if needed. Flexibility in timings and place of meeting is what we offer.
Regular Reviews
Our services will ensure that your estate plan remains updated as per the current laws by sending you friendly reminders.
Protecting your beneficiaries doesn't need to be difficult