As a nation of animal lovers, we are understandably concerned about what will happen to our pets when we are no longer around to look after them.
News stories occasionally tell of animals being left huge sums of money when their owner dies, but in reality, it is not possible to leave a legacy to a pet. However, you can make provisions for your pet in your Will.
The first step is to consider what you would like to happen to your pet when the time comes. While you can leave your pet to someone, you need to be sure that they are willing and able to care for him or her. Talk it through with anyone you are considering, to make sure that they will be able to provide a suitable home and the care that your pet will need.
Using your Will to look after your pet
A pet is considered to be a personal chattel, which means he or she can be left in your Will to a beneficiary. Some pets can be quite expensive to look after, so you may wish to leave a sum of money to their new owner as well so that they do not have to worry about affording vets' bills and insurance.
You can also include a second choice of carer and beneficiary for your pet. This person would take on the task if your first choice was unable or unwilling to do it when the time comes.
If you think that you may take on more pets, you can have your Will drafted to include these, but you should check with your chosen beneficiary from time to time to make sure they are still willing to step in.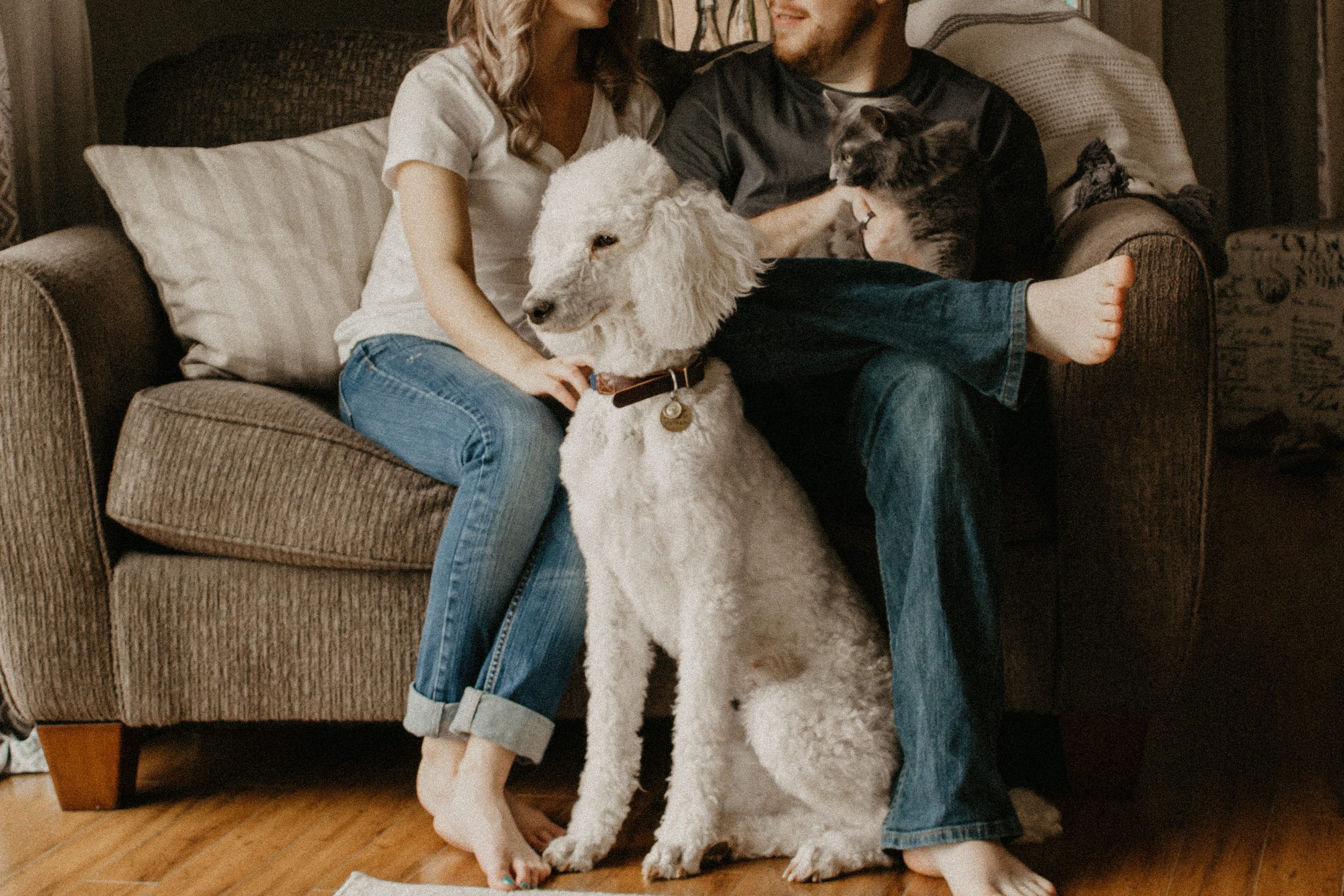 If you do not have anyone who can take on your pet
If you cannot find anyone who is willing to look after your pet in the future, there are animal charities that will take them in.
Examples include the RSPCA and the Cinnamon Trust, which exist to look after the pets of the elderly and terminally ill.
You can leave a request in your Will that your animal be left to a named charity together with a donation to pay for their care.
Planning for the future
Once you have decided what you would like to happen to your pet in the future, you should make sure that your Will reflects this. A Will is your chance to specify to whom you would like to leave your assets and it can bring great peace of mind to know that your loved ones and pets will be provided for after you are gone.
You should review your Will from time to time to make sure that it still accords with your wishes. If anyone who has been given a responsibility dies, such as someone you have chosen to be an executor or a trustee, you should update your Will to appoint a replacement.
Lasting Power of Attorney
As well as putting a Will in place, you can also consider appointing someone as your attorney to deal with your affairs, should you become unable to do so yourself. You can speak to your chosen attorney about your wishes for your pet and ask them to arrange the care that you want for him or her in the event that you cannot provide this yourself.
Your attorney can also deal with your other financial affairs for you, as well as health and wellbeing matters if you choose, and it can prevent difficulties arising if you become unable to manage.
Want to make sure your pets are taken care of?
Book a free call with one of our experts to see how we can help you set up a Pet Trust in your Will.
From our Cambridge office, in your own home or online, we're ready to help you in the way that is best for you.