Legacy Matters Secure Gives you Peace of Mind
Now you have taken the time to set your affairs in place, have you thought about where and how to store it? Did you know that if your Legacy documents cannot be found after you have passed away, the law presumes that you do not have a Will or that you have destroyed it?
If your Legacy documents cannot be found after your death, there are two potential outcomes – either a previous Will might be used or the laws of intestacy will take effect. Your loved ones will have delays, uncertainty and those you most care about may be excluded from your inheritance.
Our specialist system protects every aspect or your legacy
Storing your legacy and Estate Planning documents securely guarantees your estate will be distributed as you wish. Using Legacy Matters Secure means:
Your documents are safely stored and registered

Regular reviews and updates so your legacy plans remain valid

Assistance for your executors when you pass away

Discounts on other services with us and our trusted partners.
Avoid the risk of your loved ones not receiving your estate as you wish or causing them lengthy delays, disputes or even disinheritance.
Over Twenty Years Providing User-Friendly And Professional Legacy
Solutions.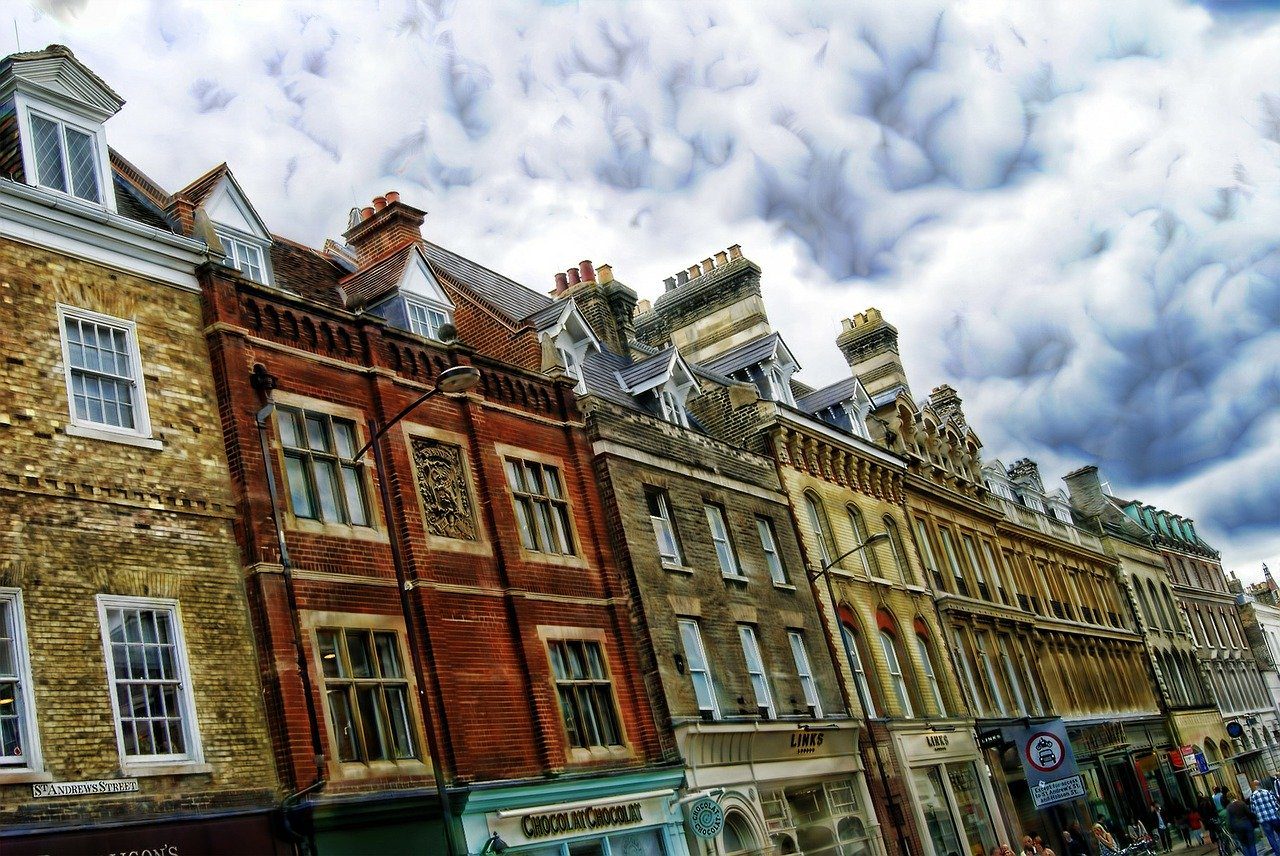 Everything you Need to Reflect Your Wishes
Secure Document Storage
All your documents in a professional storage locations – safe from fire, flood, loss or damage – and easy to retrieve should you need them.
Regular reviews and updates
Keeping your legacy wishes up to date and reflecting changes in circumstances or legislation.
Ongoing expert advice
Free reviews when you need them to check your documents still serve your needs.
Discounts on our other services
10% off our legacy services and with our trusted partners for probate and conveyancing.
Free probate meeting
A consultation with one of our probate specialist with your family and executors so they understand the process after your death.
Access to vetted professionals
We'll share with you our trusted professionals in fields such as financial services, probate, conveyancing and vulnerable persons care.
Keeping your documents safe doesn't need to be difficult