Protecting those Less Able to Protect Themselves
Make sure anything you leave to your vulnerable loved ones is there when they need it
We are based in Histon and Impington, 2 miles from Cambridge City Centre and cover Cambridge and surrounding areas.

9 Highfield Road, Impington,
Cambridge, Cambs CB24 9PF
Contact us to discuss vulnerable beneficiary provisions
Legacy Planning for Vulnerable Beneficiaries
When planning your Will, special consideration is needed for anyone who is considered vulnerable. Whether they are under 18, have a learning disability, need special medical care or may not be responsible enough to manage their financial affairs, you want to protect them.
Leaving them an inheritance in your Will can secure their future but, at the same time, could mean they don't get the full benefit of the inheritance.
That means that a simple Will probably won't meet your needs. Without careful planning you could be:
passing a large inheritance to someone without the maturity to make wise spending decisions

leaving a vulnerable dependent open to exploitation or fraud

missing out on special tax treatment on the inheritances for certain vulnerable beneficiaries
Let our legacy planning experts help you navigate the process, making sure all eventualities are considered for your vulnerable loved ones, and your affairs are arranged in the most tax efficient way.
Wills and estate planning don't need to be complicated; they just need expert guidance to explain them in everyday language. Our team of legacy experts is easy to reach and easy to understand, giving your teams solid, reliable information and advice they can trust.
Over Twenty Years Providing User-Friendly And Professional Legacy
Solutions.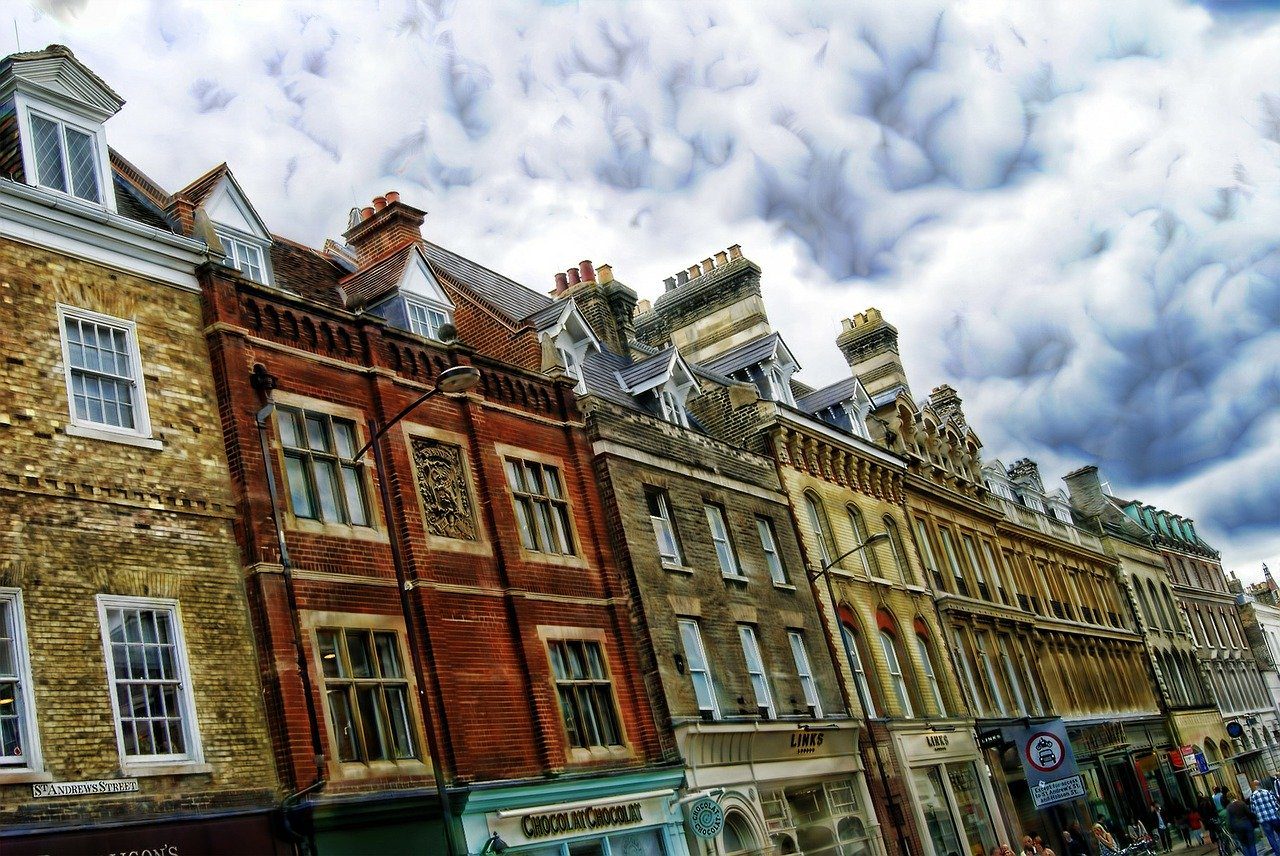 Advice And Expertise On Every Aspect Of Your Estate
Wills
Legacy Wills takes into consideration the unique circumstances for your family.
Trusts
Protecting young and vulnerable beneficiaries so they get the full benefit of their inheritance.
Inheritance Tax Planning
Arranging your assets in the most tax-efficient way possible.  Making sure your vulnerable loved ones get the best advantage of your estate.
Lasting Powers of Attorney
If you should be incapacitated, making sure that vulnerable dependants continue to get the care they need.
Probate Assistance
When you die, making sure your estate is arranged in the right way for those who most need help.
Regular Reviews
Making sure that, as your circumstances change you have valid and up to date documents in place.
Planning for vulnerable family members doesn't need to be difficult
Tailored Packages for Vulnerable Beneficiaries
Dedicated Account Managers