Expert Guidance through Probate
Over Twenty Years Providing User-friendly and Professional Legacy Solutions

9 Highfield Road, Impington,
Cambridge, Cambs CB24 9PF
About Us
Legacy Matters Probate Gives you Peace of Mind
When is Probate Required?
Probate is needed in England or Wales:
When there is owned property, houses, buildings or land
The bank or other financial institution asks for a grant of probate or grant of letters of administration
The Will requires a Grant of Probate
Depending on the size of the Estate and the value of individual assets
If there are joint assets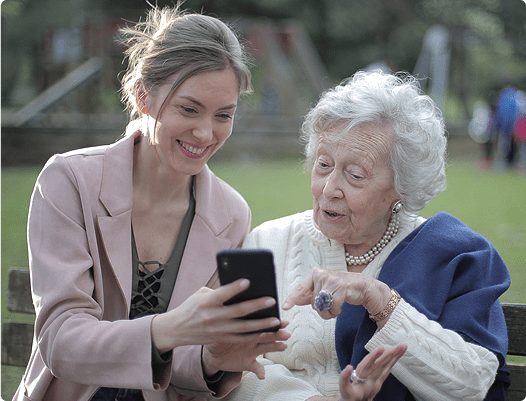 Remove the stress and burden of executing probate with our friendly legacy experts.
If you are named as an executor in a will, you may be required to apply for probate. This gives you the authority to carry out the wishes of the person who has passed away, according to the instructions in the will. Our team of legacy experts are easy to reach and understand, providing you with help and advice that you can trust.
Provided there are no complications, once the probate application has been submitted it can take between four to eight weeks to receive a grant of probate depending on the complexity of the estate. An estate which includes property, multiple shares or investments, can take longer to finalise.
Our expert advisors can help you make the best decisions
We can help you navigate probate with our three-tier probate services
Probate Secure
Receive introductory guidance, knowledge and insight into submitting and completing your application to probate court
Probate Assist
Receive a probate questionnaire and review of probate documentation such as the Grant of Probate, HMRC Inheritance Tax forms and more before submission
Probate Complete
Take full advantage of our legacy solutions and management of the probate process to completion as well as the distribution of your assets to the selected beneficiaries