Protect Those You Most Care About
Wills and estate planning don't need to be complicated; they just need the expert guidance
to explain them in everyday language.
Whether your family situation is straightforward or complex, we pride ourselves in giving explanations and guidance from people who really care. Our team of legacy experts are easy to reach and easy to understand, giving you solid, reliable information and advice you can trust.
Over Twenty Years Providing User-Friendly And Professional Legacy
Solutions.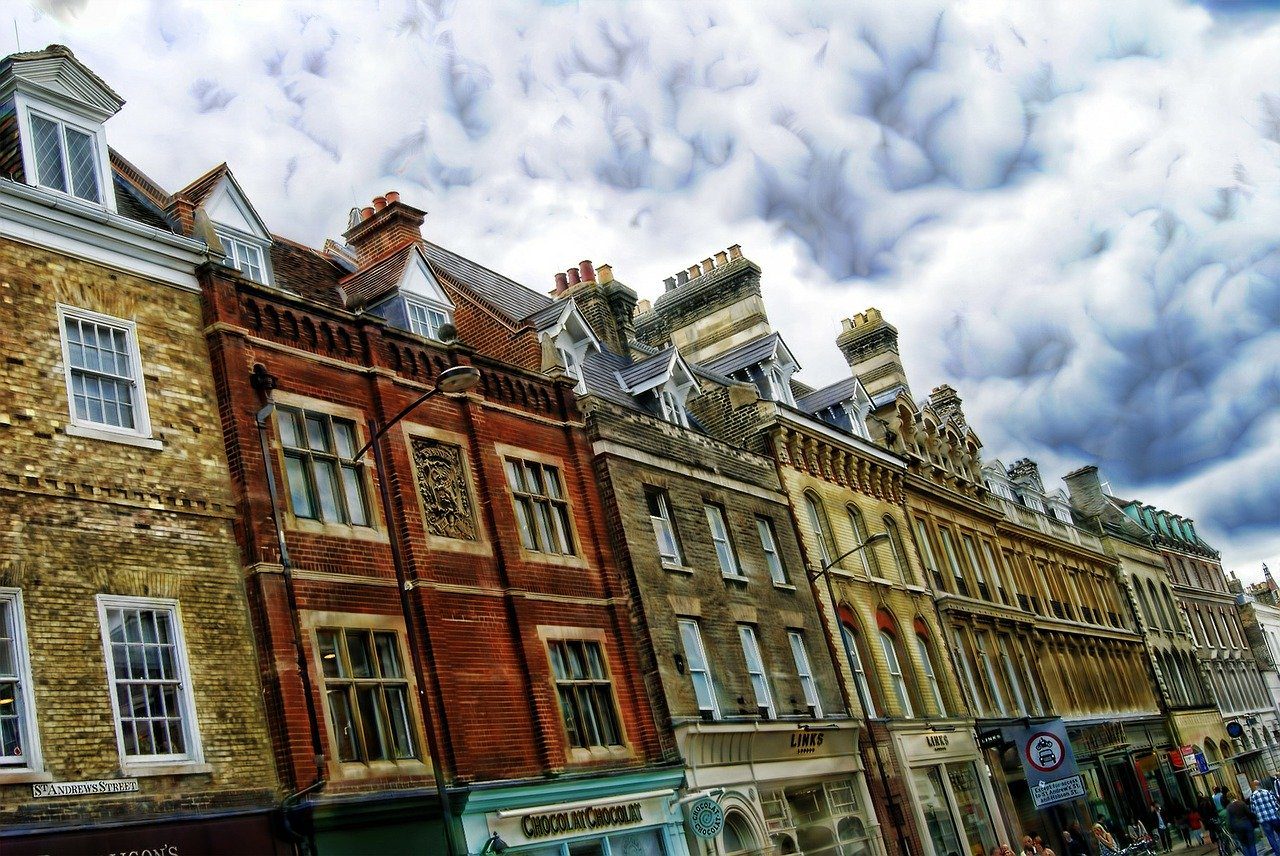 Advice And Expertise On Every Aspect Of Your Estate
Wills
Expressing your wishes of who should benefit after your death.
Power of Attorney
Deciding who can make decisions on your behalf should you be incapacitated.
Trusts
Holding and protecting your assets for the future.
Estate planning
Arranging your estate in the most effective and efficient way.
Legacy planning
Passing on your legacy and preserving family history.
Safe, Secure Storage
Keeping your legacy documents up to date and protected.
Planning your estate doesn't need to be difficult
Contact Us Today
Phone
Email
Address
9 Highfield Road, Impington, 
Cambridge, Cambs CB24 9PF